Enjoying my holiday♥ but i am quite boring lah. What shud i do? I think i shud work la, cari part time, but there's no opportunity, penat g jalan2 cari taoo.aiyarkkk.

Now, my routine are sleep,eat,dating,shopping,watching tv,surfing,rocking in my room. Hahaha,so healthy? Ngee.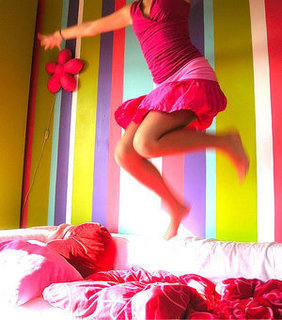 Tapee, i akan cari lagie. hehehe never give up.So, bile dah holiday, i can post so many storrryy lorhhhh. =DDD

Mood: Happy go lucky.
I'm listening to Fire Burning to the Dance Floor.

Dancing, Dancing yayaya, agagaga.